SENREI CAS FRESH Series
SENREI Frozen Sea Pineapples (for raw consumption)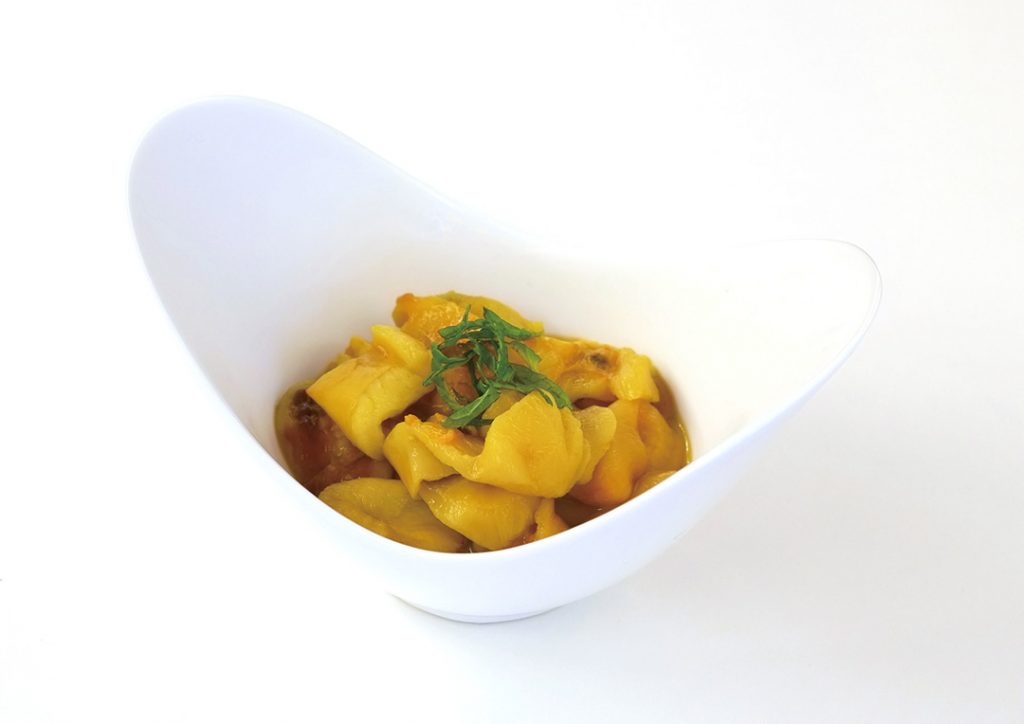 Fleshy sea squirts harvested in season are freshly frozen within a day of harvest, therefore their taste is still fresh even after thawed. They are cut into bite size which are ready-to-serve.
How to Prepare
Thawing them in the refrigerator for eating raw, stair-flying, deep-frying like tempura, making Italian menus like pasta, and others.
Since they are shelled and fresh-frozen, they have no smell many which people concern, and can be used for various recipes.
Main Users
Foodservice Operators and Hotels in Japan and Overseas
Product Information

Frozen Shelled Sea Squirts (for raw consumption)

Net Weight

1kg (400-gram in Tray ×2 Packs)

Storage Temperature

Frozen (Below -18℃)

Shelf Life

1 Year from Production Date

Ingredient

Sea Squirts Harvested in Miyagi Prefecture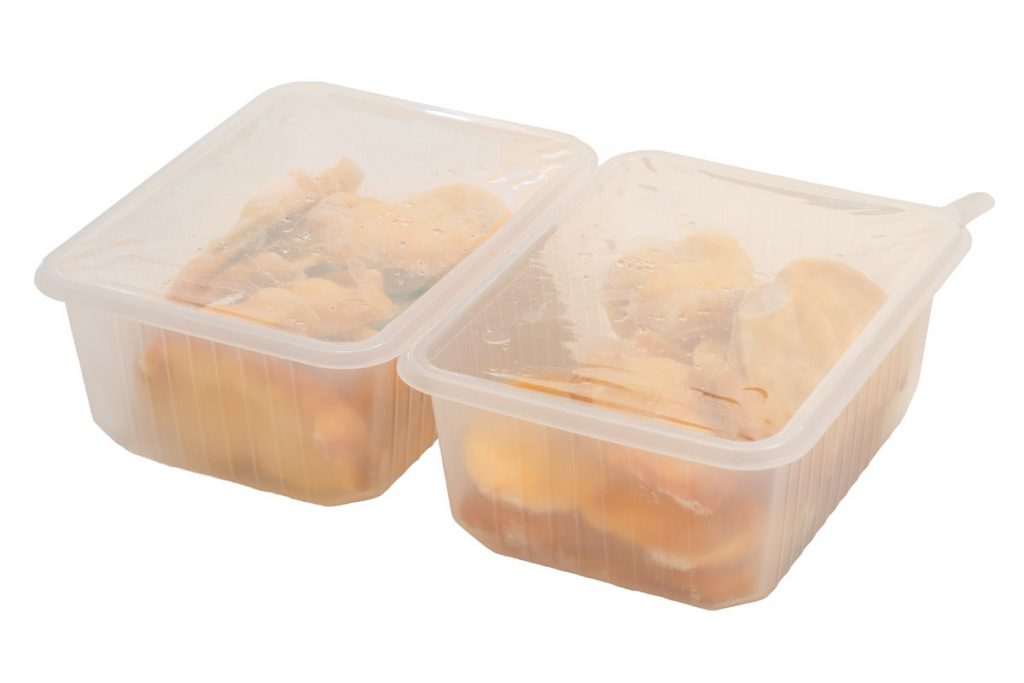 What is CAS freezing?
In the case of food that is frozen using an ordinary quick freezer, the flavor and trace elements are lost with moisture as "drips" while defrosting because a certain amount of cell damage is inevitable due to the expansion of the ice crystals. Using CAS prevents such expansion of the ice crystals by using a special technology to vibrate the water molecules, and freezing the food while maintaining a uniform temperature from the surface to the center, so that the fresh taste is retained as-is without damage to the cell tissues.

All products of "Senrei CAS FRESH" series are excellent quality among the products processed using CAS technology as they are recognized with "CAS FRESH" logo. With the confidence, Senrei offers the high-quality and high-productive products produced using the world's first combining equipment of CAS technology and tunnel freezer.
The report of comparative analysis conducted by the Taste & Aroma Strategic Research Institute