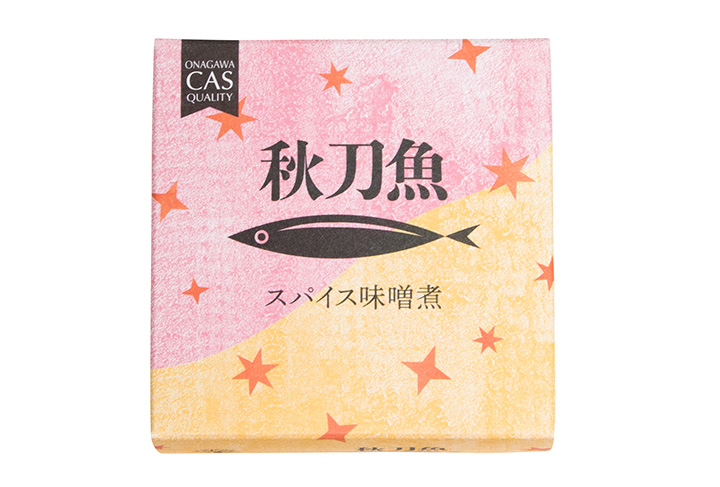 Cannaturel
Pacific Saury Cooked with Spicy Miso (fermented soybean paste)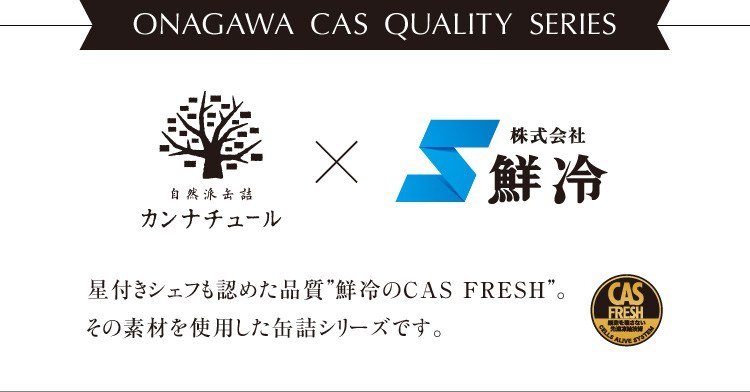 Fatty Pacific saury harvested in Miyagi Prefecture is broiled, and cooked with spicy miso containing chili peppers and spice which has a refreshing aroma. This is a rather modern interpretation of a traditional miso-based fish dish.
How to Prepare
• Perfect with alcohol drinks
• Great with rice
• Good for stir-frying with cabbage.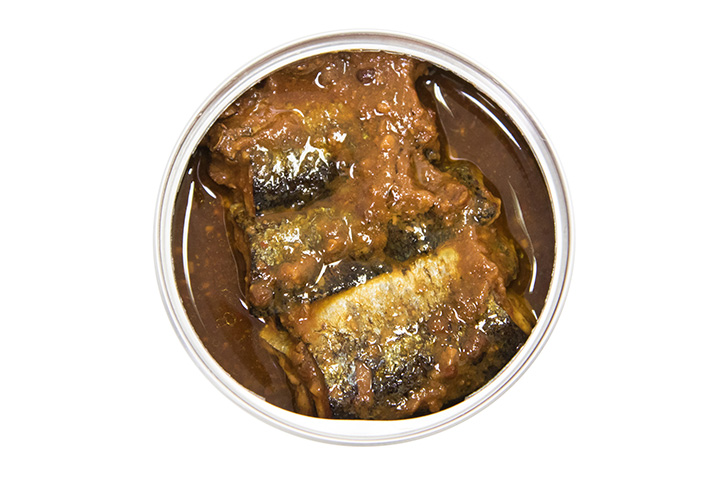 Net Weight

95g

Storage

Shelf-stable

Shelf Life

2 years

Ingredients

Pacific Saury (harvested in Miyagi Prefecture), Miso (soy bean paste), Mirin (sweet cooking rice wine), Sesame-seed Oil, Coriander Seeds, Chili Pepper (containing sesame seeds and soybeans)