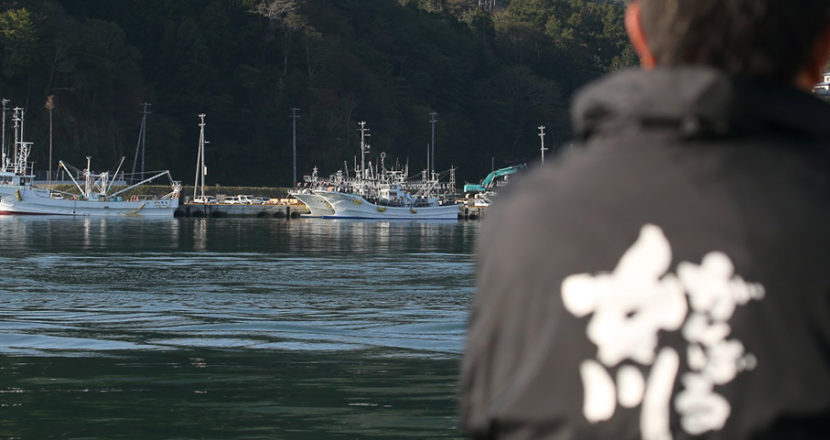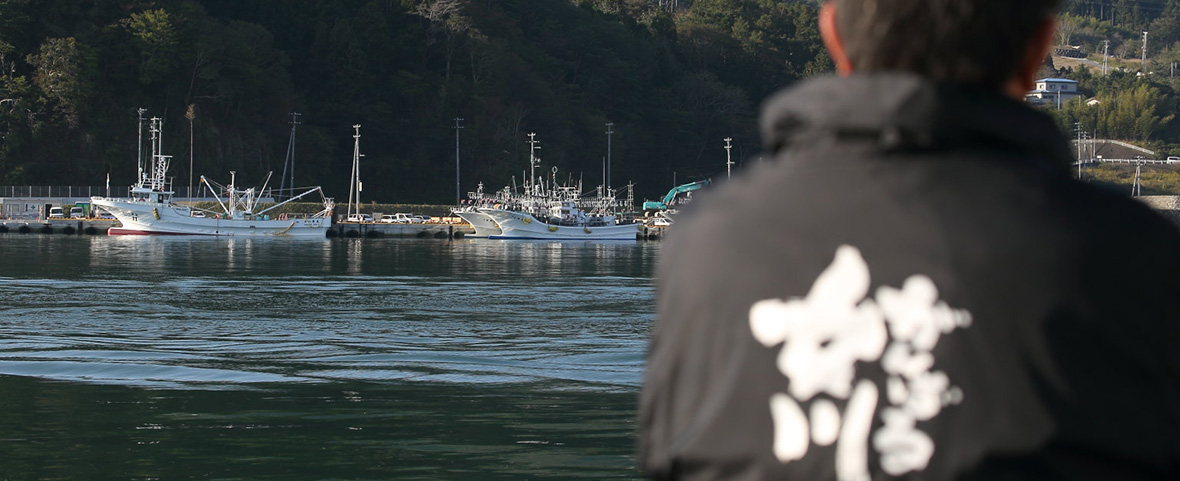 Delivering "Onagawa's Excellent Taste" to the World!
Japanese fisheries industry has long been facing various issues, including decreasing volume of fish catches, decreasing domestic demand for seafood, aging fishers and fish farmers, to name a few. At Senrei, we are actively expanding our overseas sales channels by utilizing the world's first CAS tunnel freezer. By promoting and communicating the amazing food and flavors that we take for granted in Onagawa to the rest of the world, we aim to revitalize Japan's fishing industry.
Creating New Value-Added Ideas
In recent years, "high value-added" has become an issue for the entire fishery industry. In addition to the advantage of our CAS freezing technology, Senrei will continue to develop products with value that are "pleasing to our customers" while communicating the advantages of nitrogen-filled tray sealers, ready-to-eat foods packaging technology, ingredients, and seasoning. We will also collaborate and incorporate alliances with other companies and organizations to create new high-value-added products that value the stories and food culture of the region.
Different strengths for a common goal
Senrei is a joint venture established by two fishery companies, Ishimori Shoten and Okasei. Since the busy seasons differ among the two, there were clear advantages to improving management efficiency and avoiding risks.
Furthermore, by uniting the respective strengths of the two companies, we aim to create a sustainable business structure that will revolutionize the marine food manufacturing industry.
Our view on the Sixth Sector Industrialization
The realization of a realistic, city-wide, partner-based sixth sector industrialization of the fishery industry has been a part of our philosophy since the establishment of Senrei. We will strive to stabilize the treatment of producers by leveraging the strengths of multiple business entities to increase their ability to distribute their products widely. Together, we will pass on our skills to the next generation while continuing our strive for the future of the fishing industry.
People first
The foundation of our business is our employees and staff. We will continue to examine the treatment, evaluation, and education of our employees so they can work happily in this company and can be proud of what they do when facing the world. In addition, we will continue to challenge the possibility of various ways of working from inside and outside our town, such as "I-turn" and "remote office", and create opportunities for career development and employment.